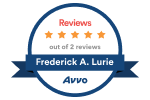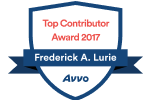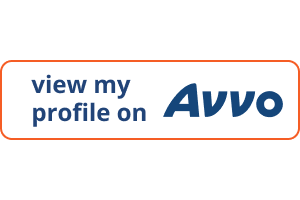 Public Project Liens
A Mechanics Lien cannot be filed against public property in Illinois. However, contractors & subcontractors are not without a remedy. Under the Illinois Mechanics Lien Act, 770 ILCS 60/1, et. seq., general contractors, subcontractors and material suppliers can place a Mechanics Lien on the funds the governmental entity owes for the project. The timing and other requirements to perfect a public funds Lien are exacting. Missing a deadline or failing to serve the correct official may defeat a Lien.
Getting professional advice from the Law Offices of Frederick A. Lurie can help you avoid missing critical deadlines or failing to serve vital parties.