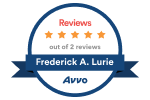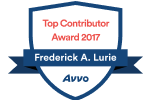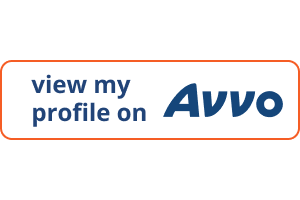 Mechanics Lien Litigation
Mechanics Liens can help ensure payment for providing work or materials for a construction project. Perfecting a mechanics lien requires that general contractors and subcontractors follow a specific set of procedures and timelines set forth in the Illinois Mechanics Lien Act, 770 ILCS 60/1, et. seq., At The Law Offices of Frederick A. Lurie we have significant experience representing owners, general contractors, and subcontractors in matters related to construction disputes.
In many cases it is not necessary to enforce a Mechanics Liens or initiate litigation to resolve issues related to non-payment. However, it can be necessary for contractors and subcontractors to establish Mechanics Liens in order to protect their future interests. The statutory requirements to establish an enforceable Lien are technical and complex and vary depending on one's status as a contractor or subcontractor and whether it involves private or public property. Some of the steps to perfect a Mechanics Lien on private property include:
Serving necessary parties with a Notice of Lien within the time limits established by statute; and
Recording the Claim for Lien within the time allowed containing all of the information required by statute.
Failure to comply with these notice requirements can result in the loss of lien rights.